Minuteman Receiver Kit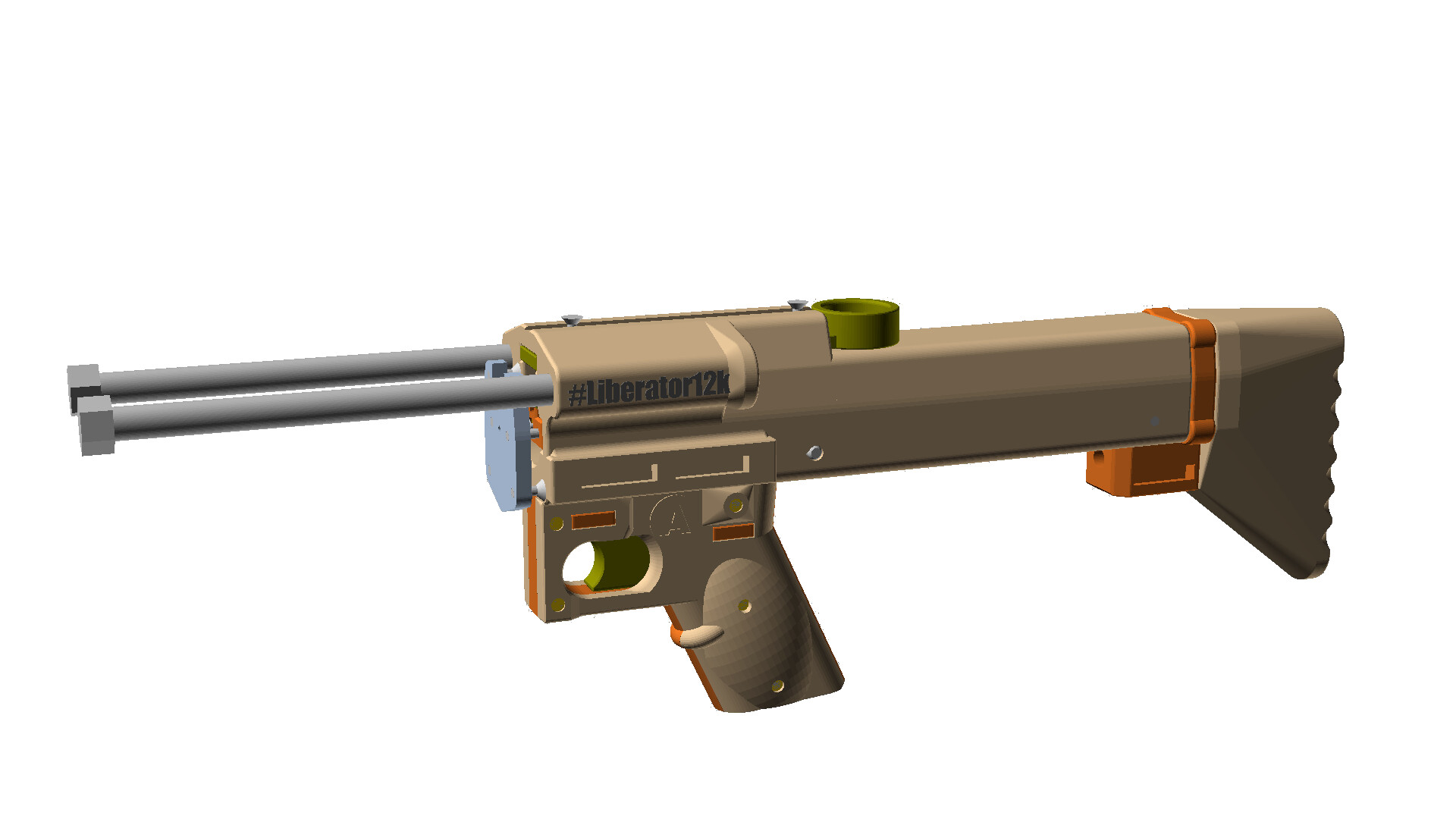 The Large Frame Receiver compatible with most of the designs.
Read more on the Minuteman Arms page.

Recoil Plate Only
$70
Includes only the official #Liberator12k Recoil Plate for the Minuteman receiver. 4130 alloy steel. Already contoured, drilled, and tapped.

Official #Liberator12k recoil plate

4130 Alloy Steel

Contoured Profile
Tapped for #8-32
Minuteman Standard
$150
Complete Minuteman receiver hardware kit
Official #Liberator12k recoil plate

All the threaded inserts, nuts, bolts, and springs

10" Frame Rods
Print your own plastics

Minuteman Supporter
$300
Everything in the standard kit plus:
Recognition as a supporter.
All stainless & alloy hardware
Custom engraving on recoil plate.
Extra random goodies.